RHODES-FALIRAKI-LUXURY CRUISE
&

PRIVATE RENTALS

RENT A BOAT IN FALIRAKI OR RHODES
Up to 25 Persons
Swimming & Snorkeling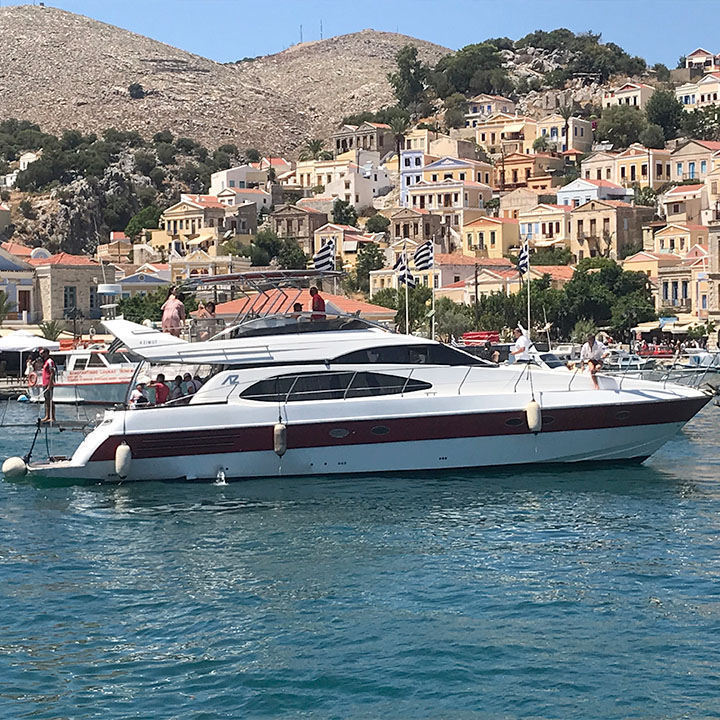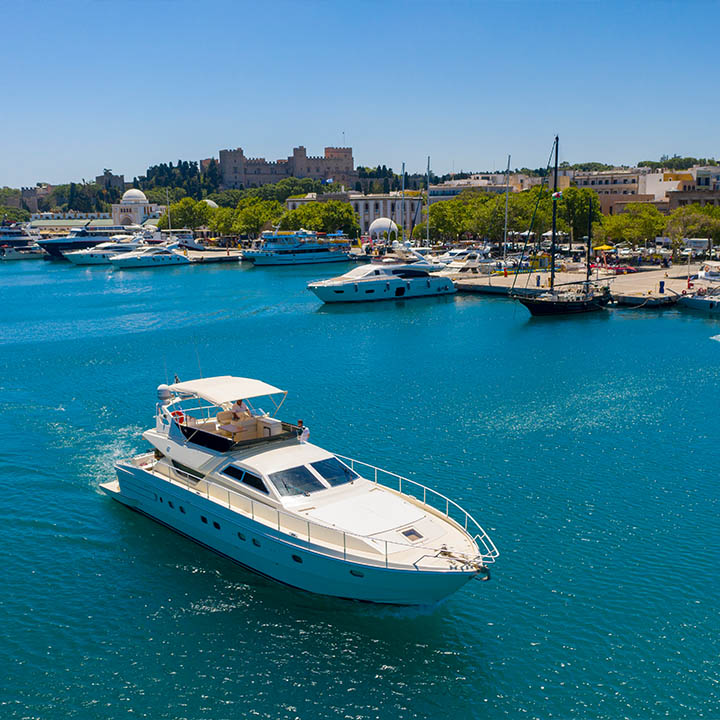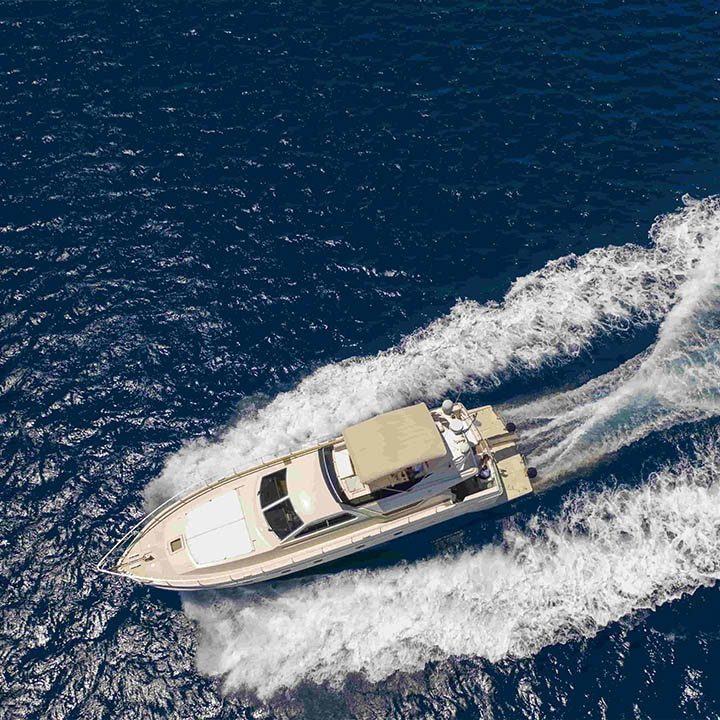 SCOUT 187- 5,8 m – 115 HP – 6 people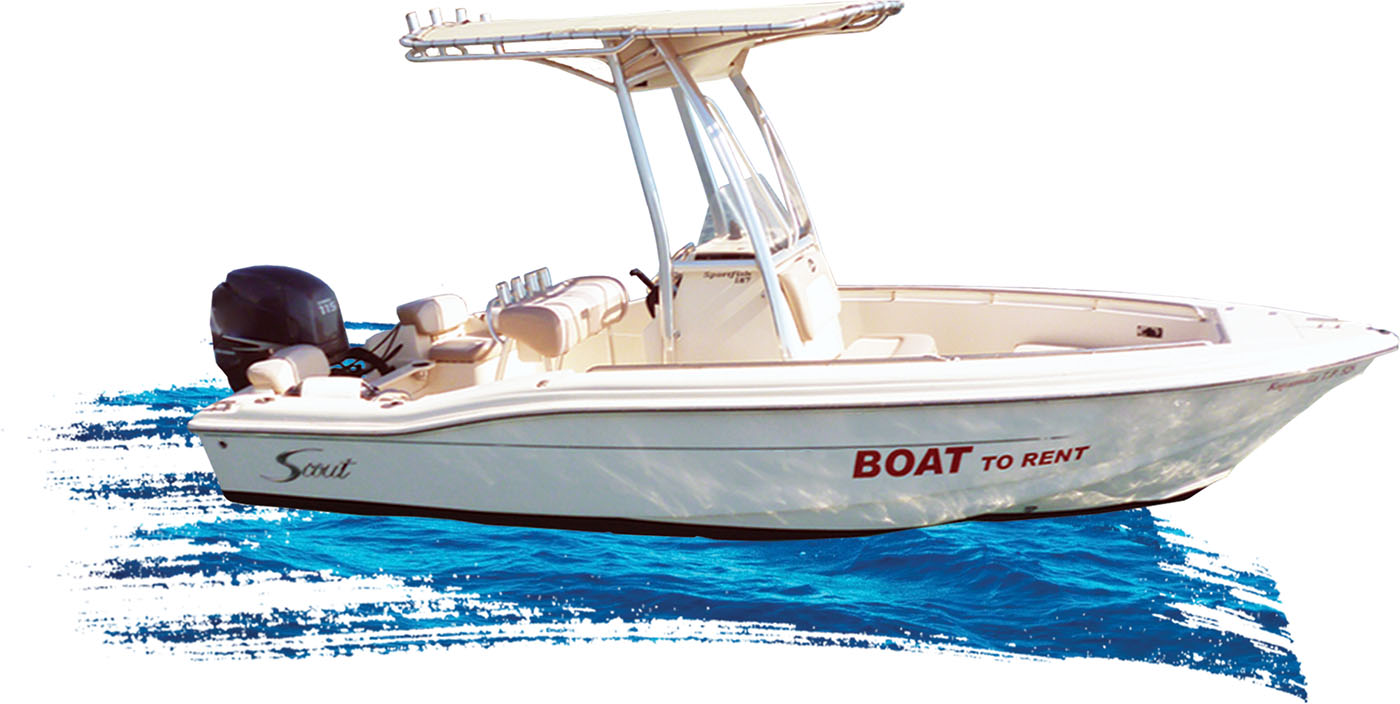 Departure from Faliraki boat station
Duration 4 Hrs – 360€ (20 miles)
Duration 8 Hrs – 540€ (30 miles)
Cruise to Kalithea Bay, Anthony Quinn Bay, Ladiko, Traganou Gaves.
Included : Skipper, Fuel, GPS, insurance, instructions, Stereo, Cool box
Hours 10:00 – 14:00 or 14:00 – 18:00
QUICKSILVER 755 -7,5m- 225 HP – 8 people
Departure from Faliraki boat station
Cruise to Kalithea Bay, Anthony Quinn Bay, Ladiko, Traganou Gaves (4 Hrs /10:00 – 14:00 or 14:00 – 18:00) price 480€
Cruise to Lindos (8 Hrs/ 10:00 – 18:00) price 640€
Included : Skipper, Fuel, GPS, insurance, instructions, Stereo, Cool box
REGAL 2700 – 9m – 260HP – 8 people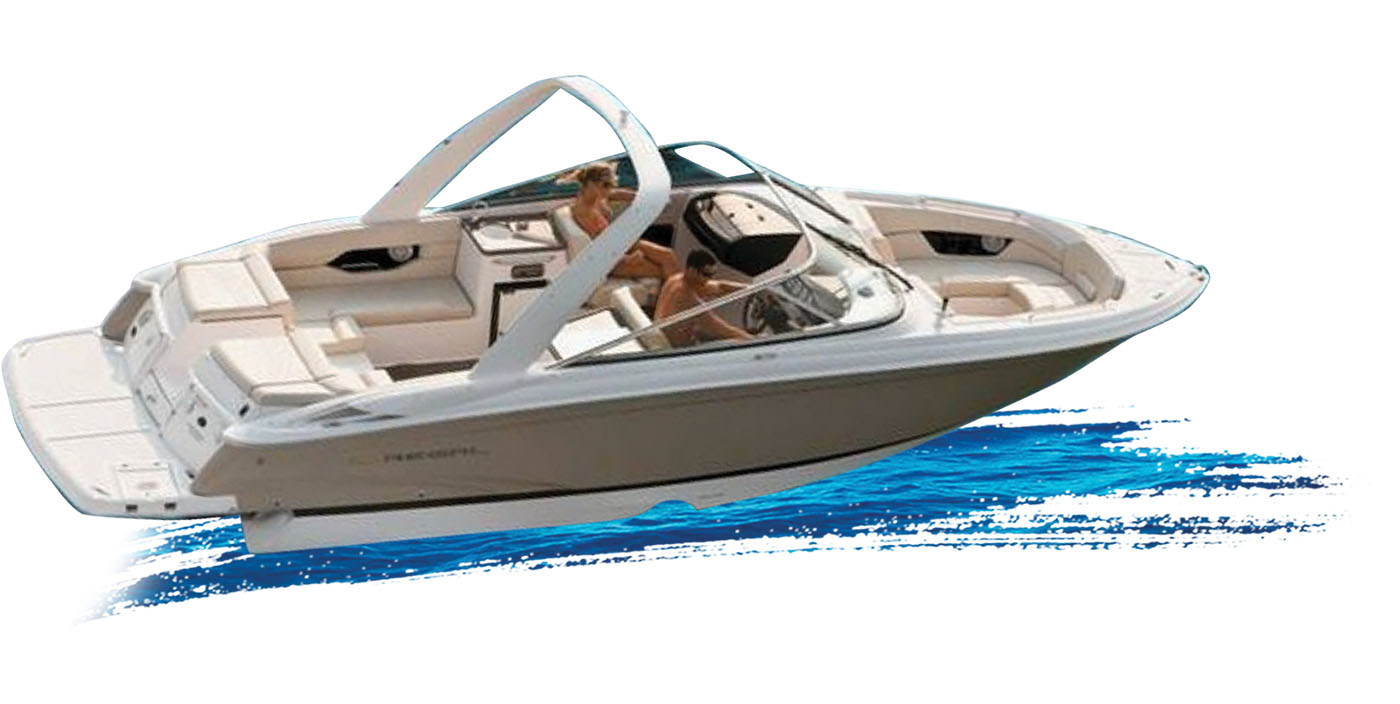 Departure from Faliraki boat station
Cruise to Kalithea Bay, Anthony Quinn Bay, Ladiko, Traganou Gaves (4 Hrs /10:00 – 14:00 or 14:00 – 18:00) price 520€
Cruise to Lindos (8 Hrs/ 10:00 – 18:00) price 860€
Included : Skipper, Fuel, GPS, insurance, instructions, Stereo, Cool box
Invictus TT280S – 10m – 400HP – 10 people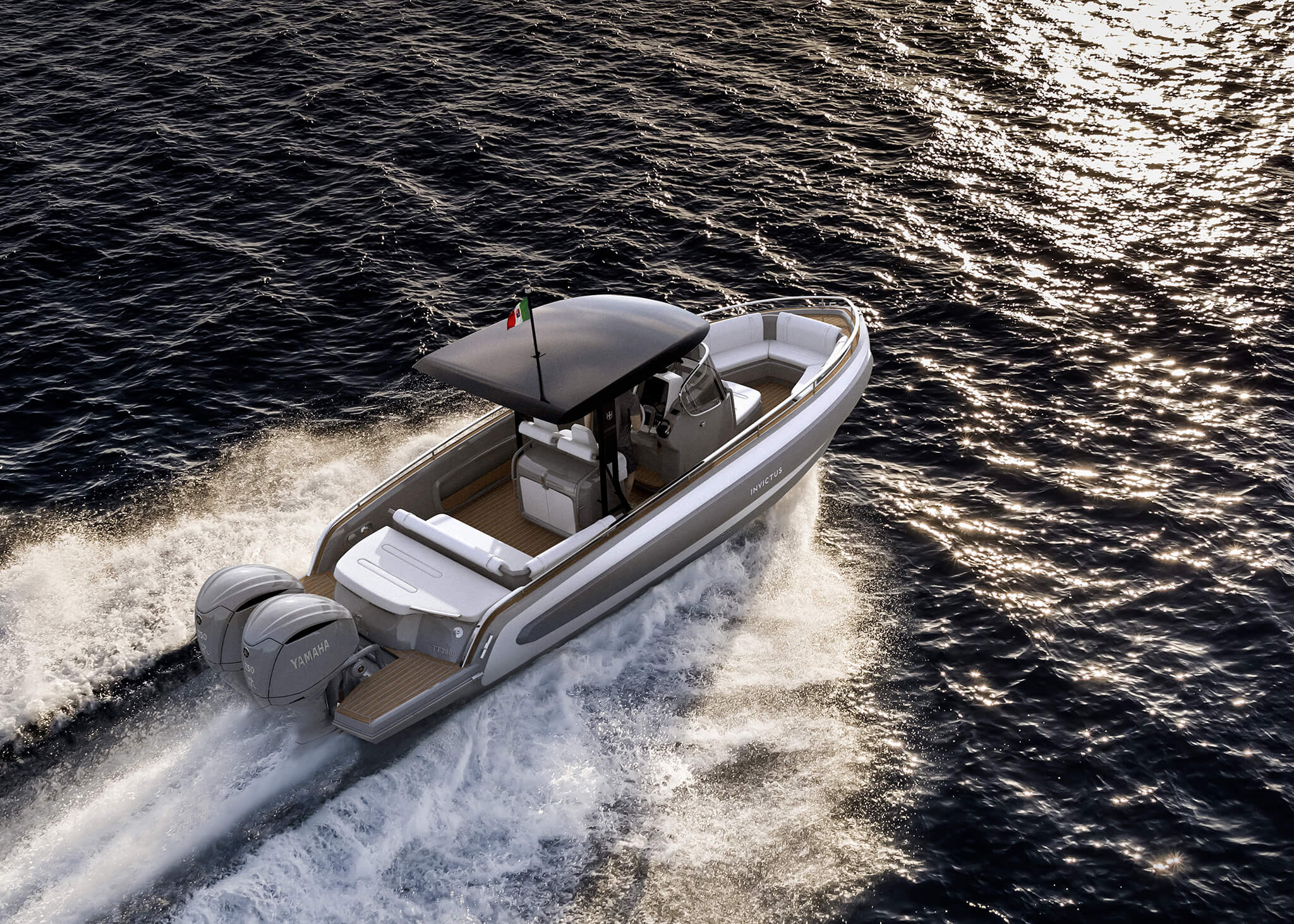 Departure from Faliraki boat station
Cruise to Kalithea Bay, Anthony Quinn Bay, Ladiko, Traganou Gaves (4 Hrs /10:00 – 14:00 or 14:00 – 18:00) price 600€
Cruise to Lindos (8 Hrs/ 10:00 – 18:00) price 1060€
Included : Skipper, Fuel, GPS, insurance, instructions, Stereo, Cool box
Feretti 57 Flybridge (18 meters) – Up to 25 persons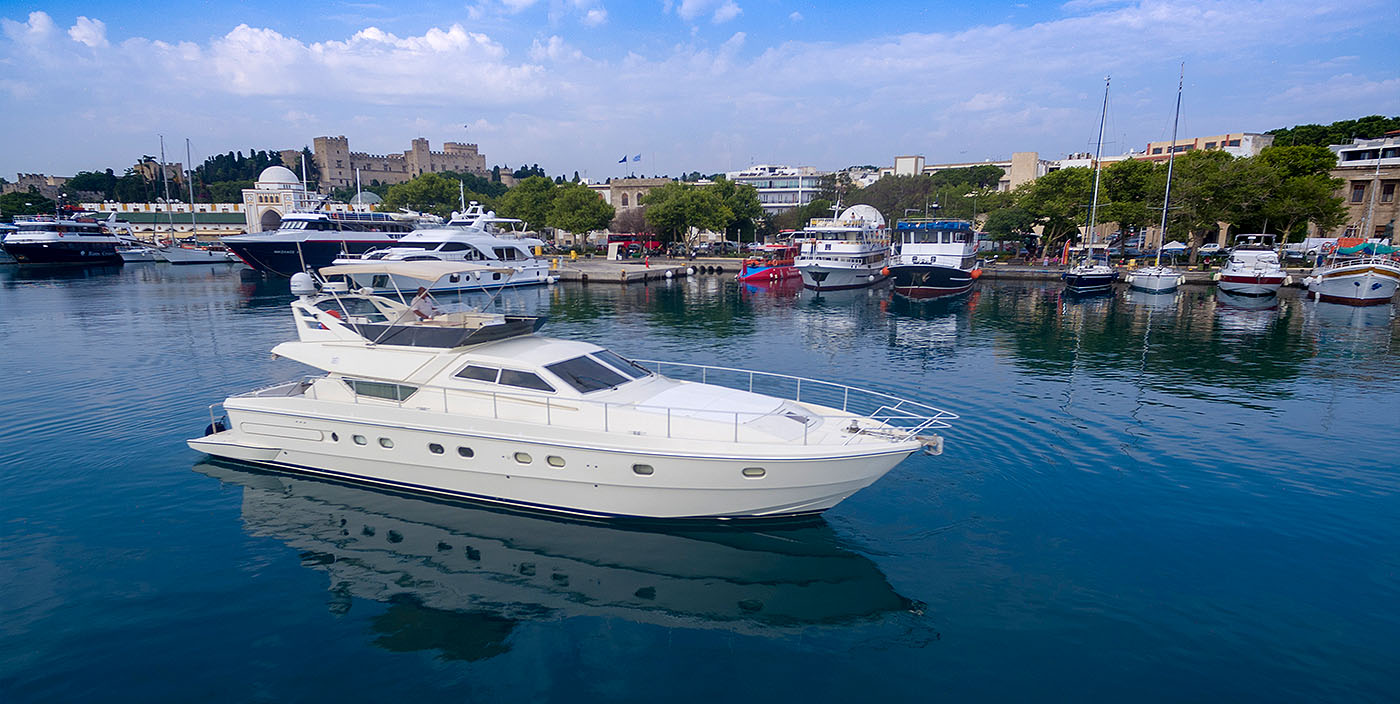 Departure from Mandraki Harbour
Sunset Cruise included swimming stop to Kalithea Bay (3 Hrs /17:30 – 20:30) price from 850€
Cruise to Lindos (8 Hrs/ 09:00 – 17:00) price from 2200€
Cruise to Symi (8 Hrs/ 09:00 – 17:00) price from 2200€
Incuded : Captain and Crew, Fuel, GPS, insurance, refresment, beer, wine
Optional Lunch
Catamaran boat – Up to 25 persons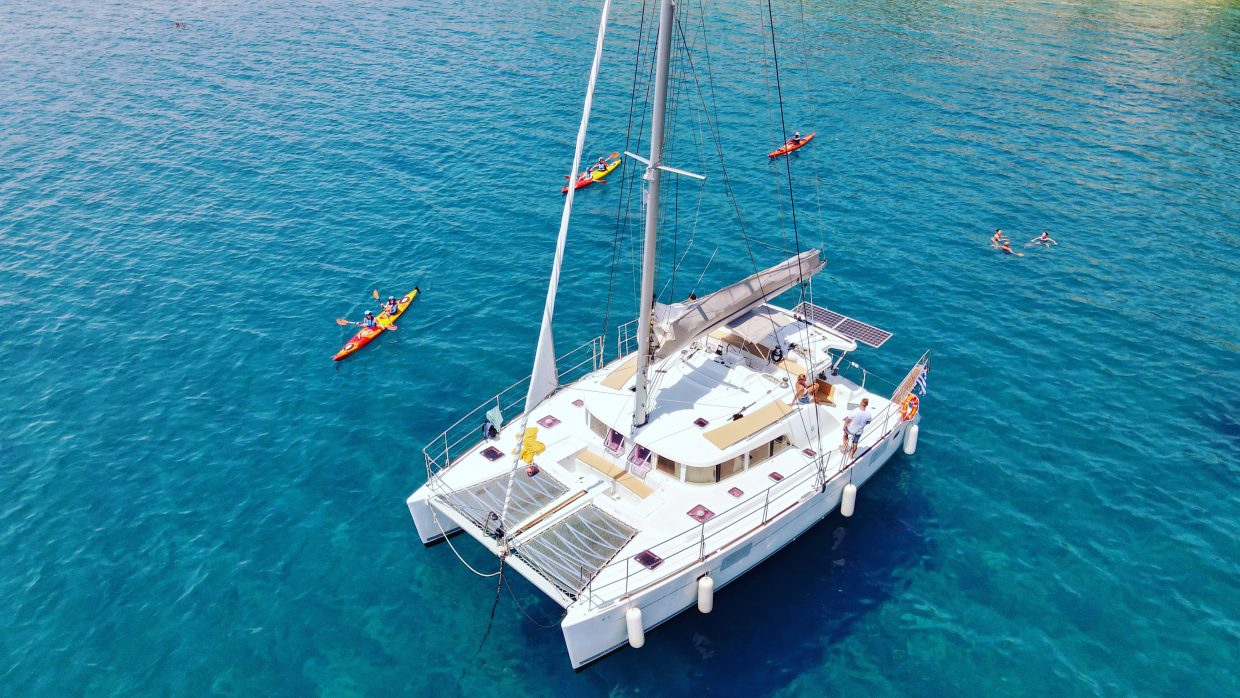 Departure from Mandraki Harbour
Cruise to Kalithea Bay, Anthony Quinn Bay, Ladiko, Traganou Gaves (6 Hrs /10:00  – 16:00) price from 2100€
Sunset Cruise & swimming to Kalithea Bay (3 Hrs/ 17:00 – 20:00) price from 1200€
Included : Captain & Crew, Fuel, GPS, insurance
Lunch & refresment, beer,wine
Catamaran boat – Up to 16 persons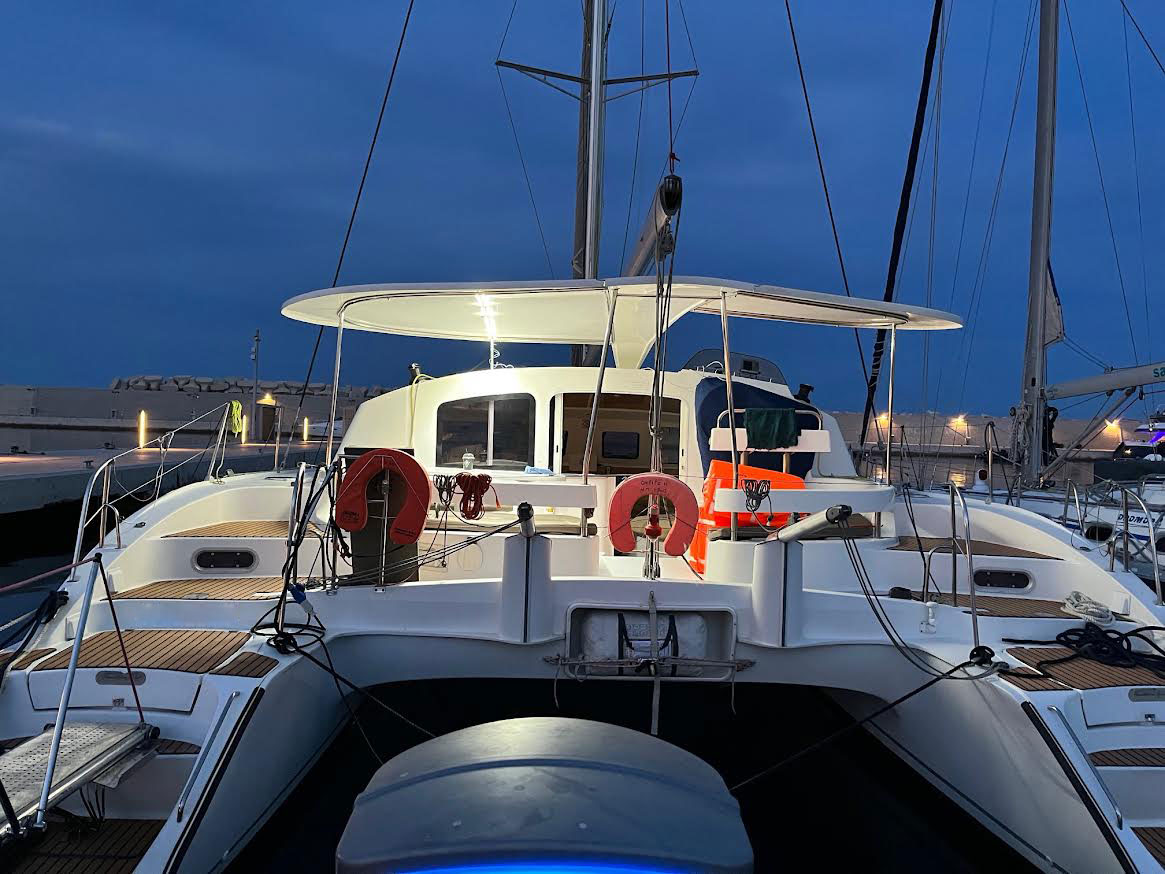 Departure from New Marina
Cruise to Kalithea Bay, Anthony Quinn Bay,  Traganou Gaves (6 Hrs /09:30  – 15:30) price from 1150€
Sunset Cruise & swimming to Kalithea Bay (3,5 Hrs/ 17:00 – 20:30) price from 850€
Included : Captain & Crew, Fuel, GPS, insurance
Lunch & refresment
REQUEST THIS TOUR if you need our assistance in booking the tour or if you have a special request and we will get back to you with our suggestions, assistance or a booking arrangement.
OVERVIEW
Boat Rentals – Private Cruises in Rhodes
The Highlight day of your holidays!
Book a Private cruise on a beautiful Motor Yacht with professional crew (skipper & hostess) and escape for a Private Island Hopping Cruise!
OVERVIEW
A cruise on your very own charter yacht can truly be the adventure of a lifetime – whether you are a couple, a family or a group of friends, the allure of an adventure on the sea knows no limits.
Depending on where you want to explore, you can be sure to find the best cruising adventure for you. Are you in Faliraki? A mini cruise to famous beaches (Kalithea Bay, Anthony Quinn Bay, Ladiko Bay, Traganou caves) around Faliraki , allowing you to explore crystal waters, immaculate beaches while enjoying swimming and snorkeling. This mini-cruise could start from Esperides hotel Dock.
A private cruise to Lindos Village or to Symi island is a combination of fun and relaxing on board of our private yachts, with culture and adventure activities along the stunning Rhodian coastline.
Wedding / Honeymoon Cruises
We are proud also to offer you exclusive charter arrangements for special occasions such as weddings or honeymoons. From a private tour just for the happy couple to full fledged excursions for the entire wedding party. We are happy to make your special occasion just that… special!
Contact us with your requirements and leave the rest to us!