Faliraki Tours – Travel Agency
Shopping Center Esperos, Next to Luna Park at the Water Park | TEL: (+30) 22410 – 87586 & (+30) 6948 576 766 | FALIRAKI – RHODES – GREECE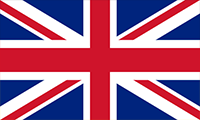 Dear visitor,we welcome you to the official web site of Faliraki Tours Travel Agency, located in Faliraki on the Greek island of Rhodes. We organize EXCURSIONS (Τours ) to Lindos, Island Tours, Butterflies , CRUISES to Symi Island, to Lindos, Sailing Cruises and Motor Boat Rentals.
(Please press the button down in the right side and translate the web site in your language).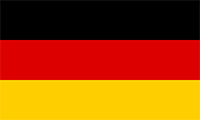 Lieber Besucher,wir begrüßen Sie auf der offizielen Website von Faliraki Tours Reisebüro, befindet sich auf der Griechischen Insel Rhodos. Wir organisieren AUSFLÜGE (Touren) nach Lindos, Inseltouren, Schmetterlinge, KREUZFAHRTEN zur Insel Symi, zur Lindos, Segelkreuzfahrten und Motorbootverleih.
(Bitte drücken Sie den Knopf auf der rechten Seite und übersetzen Sie die Website in Ihre Sprache).