BUTTERFLY VALLEY BY BUS – FROM FALIRAKI
TUESDAY / FRIDAY
10:00 – 14:00
Adults 19€ / Children (6 – 12yrs) 10€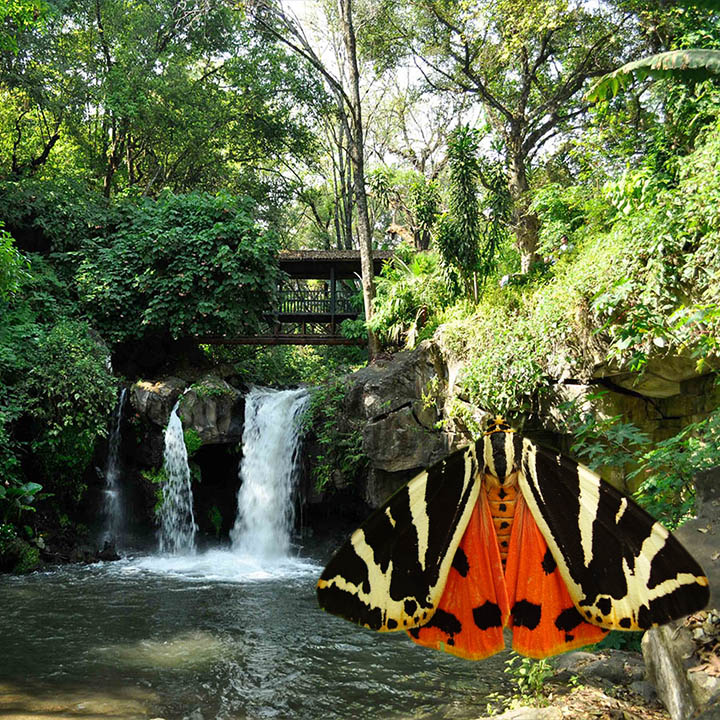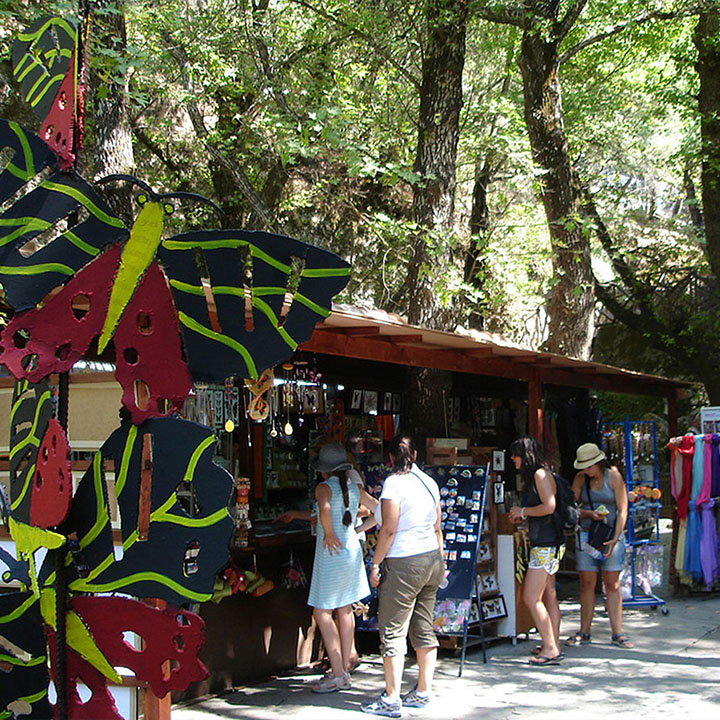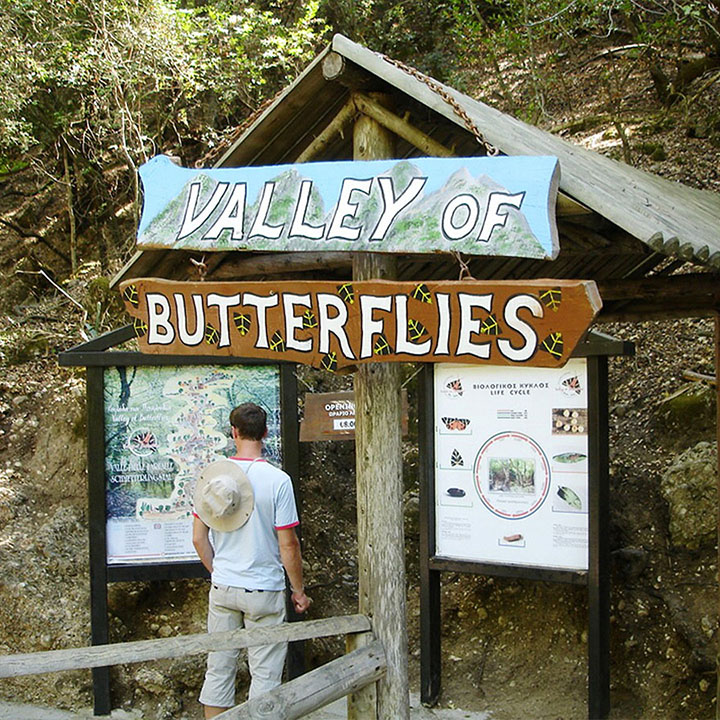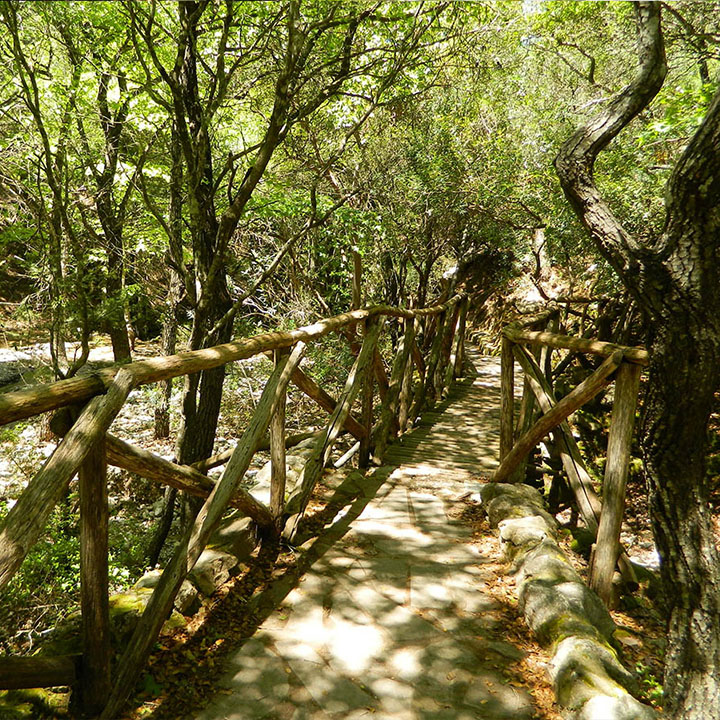 PROGRAM
10:00 Pick-up time from Faliraki Area
Butterfly Valley 3 Hrs
14:00 Return to Faliraki
OVERVIEW
BUTTERFLY VALLEY BY BUS
The famous Valley of the Butterflies "Petaloudes", a setting of rare natural beauty. With its myriads of panaxia quadripunctaria butterflies, it attracts thousands of visitors who follow the paths through the luxuriant vegetation and along the clear running streams. At the site, the visitor also finds a museum of natural history.
OVERVIEW
The Valley of Butterflies is found in the western side of Rhodes island, approximately 27 km from Rhodes city and 5 km to the southeast of Theologos village. It is a natural reserve, unique of its kind. As its name indicates, this area is a lush green valley that gets overwhelmed in spring and autumn with butterflies of the Panaxia genus, species Quadripunctaria Poda.
During the raining seasons, butterflies stay in the caterpillars, in various areas around the Mediterranean Sea. However, in spring, when they get out of their caterpillar and become a full butterfly, they fly to areas of high humidity in order to reproduce. That is why they come to this valley, which is crossed by river Pelekanos and many waterfalls are scattered all along it. Over the years, the valley of butterflies has turned into a popular tourist attraction.
Every year, from May to September, thousands of visitors come to watch this lovely species and walk through narrow paths. The coolness of this place, the flowing waters and the shade of the trees make it ideal to rest, especially during the hot summer days. Small, wooden bridges cross the river and an uphill path leads to the Monastery of Panagia Kalopetra. Unfortunately, tourism flow has a negative impact on the butterfly population.
Visitors must know that butterflies do not have a stomach. They just restore energy in their body to use it when needed. They do not eat until the reproduction period, so when visitors disturb butterflies, they fly away and consume valuable energy. So, keep in mind that it is strictly forbidden to disturb butterflies in any way. Visitors are only allowed to look at them.
All in all, this amazing valley constitutes an excellent destination for an excursion. If you get tired, you can have a refreshment drink or lunch in the picturesque taverns with a view to the waterfalls and enjoy the natural beauty!